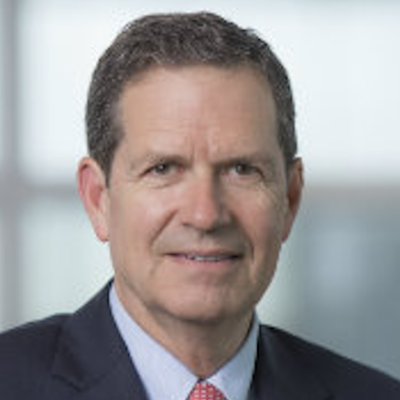 Professor Scott Moeller
Director, M&A Research Centre
The Business School (formerly Cass)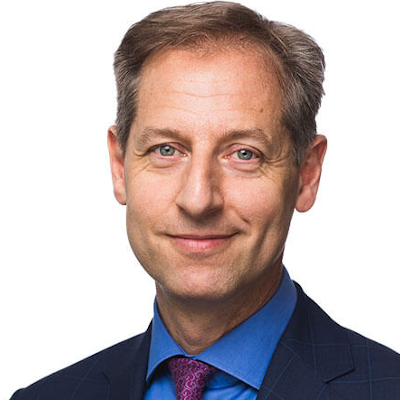 Joe Topley
Head of European Funds
Ontario Teachers Pension Plan
An error occurred trying to play the stream. Please reload the page and try again.
Close

Greg Gille
Editor
Unquote
Greg Gille joined Unquote in 2010 as a reporter, initially focusing on the French private equity market. He was promoted to senior reporter and then news editor, before becoming deputy editor in 2013 and online editor a year later. He is currently editor, overseeing editorial content in print and online.
Greg graduated from Sciences Po Paris with a Master's degree in media management in 2009. He started his career in Paris before moving to London in 2010.

Charles Ind
Managing partner
Bowmark Capital
Charles is a managing partner of Bowmark and co-chairman of the Investment Committee. He established Bowmark in 1997 and has jointly led the business with Kevin Grassby since 2000. Prior to Bowmark, he worked in investment banking with Morgan Stanley in London and New York, and in strategic management consultancy with the Boston Consulting Group.

Paul Newsome
Partner, Head of Investment Solutions
Unigestion
Paul joined Unigestion in June 2002 and is a member of Unigestion's private equity investment committee. Paul began his career in 1995 as a financial analyst at Procter & Gamble. He then went on to advise on public and private capital raising for technology companies at Quartz Capital and was later an investment officer at BancBoston Capital, making and managing venture capital investments in Europe. Paul has a first class Master's degree in engineering, economics and management from Oxford University and is a Chartered Management Accountant.
Ian Sale
Senior Director
HSBC Commercial Banking
Ian Sale is one of London Team heads on HSBC's Middle Market Financial Sponsors team. He has over 18 years' experience in the leveraged finance arena, firstly with Lloyds Bank and now with HSBC. Ian and his team provide senior debt and working capital facilities for private equity investments in the UK and overseas. Ian also serves on the Member Engagement Advisory Committee of the BVCA.

Philip Shapiro
Managing partner
Synova Capital
Prior to co-founding Synova in 2007, Philip worked at Phoenix Equity Partners. Prior to this, he advised private equity houses and mid-market companies on UK acquisitions whilst working at UBS and Dresdner Kleinwort Benson. Philip is a Non-Executive Director of Mintec Global and MediaTonic.

Adam Turtle
Partner
Rede Partners
Adam is a co-founder of Rede Partners. He is responsible for the leading the Advisory team for all mandates bringing clients over 15 years of private equity fundraising experience during which he has led more than 30 primary fundraisings totalling over €30 billion of capital. He has also led secondary transactions totalling over €3 billion. Prior to co-founding Rede, Adam spent seven years at Credit Suisse in their Private Fund Group before becoming Director of Fundraising at Actis, a leading emerging markets private equity firm. Adam holds a BA in Politics, Philosophy and Economics from the University of Oxford.

Tim Wright
Partner
DLA Piper
Since becoming a partner in 2001 Tim has acted on over 150 completed transactions. He now heads up DLA's European PE team of over 40 PE transactional partners. Tim acts for a number of PE houses and management teams.