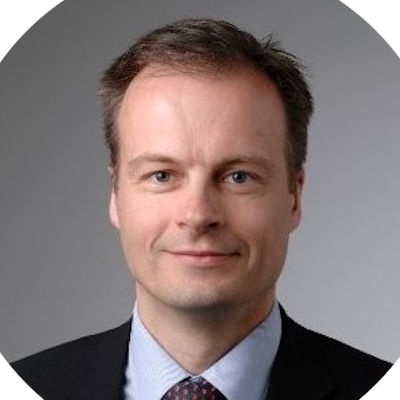 Paul Newsome
Partner, Head of Investment Solutions (Private Equity)
Unigestion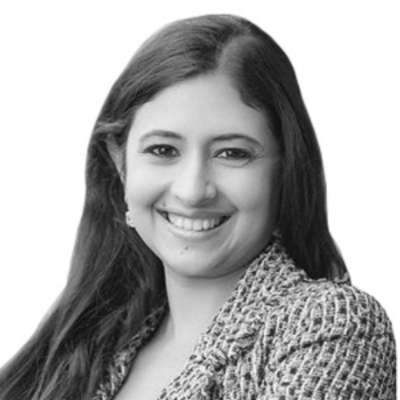 Sunaina Sinha Haldea
Global Head, Private Capital Advisory
Raymond James | Cebile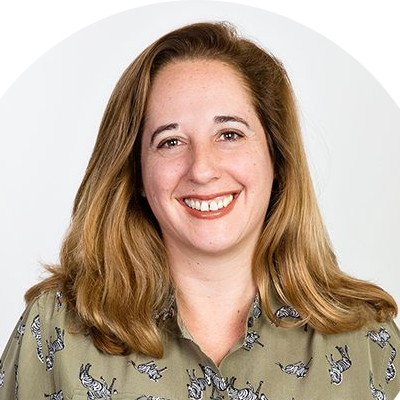 Shani Zindel
Partner
Livingbridge
An error occurred trying to play the stream. Please reload the page and try again.
Close

Greg Gille
Entry Submissions
Unquote
+442 03 741 1381
Please get in touch with Greg about award submissions or public voting

Charles Ind
Managing partner
Bowmark Capital
Charles is a managing partner of Bowmark and co-chairman of the Investment Committee. He established Bowmark in 1997 and has jointly led the business with Kevin Grassby since 2000. Prior to Bowmark, he worked in investment banking with Morgan Stanley in London and New York, and in strategic management consultancy with the Boston Consulting Group.

Professor Scott Moeller
Director, M&A Research Centre
Bayes Business School
Professor Scott Moeller has been teaching at Bayes Business School (formerly Cass) since 2002. He is the founder and Director of the M&A Research Centre (http://www.cass.city.ac.uk/research-and-faculty/centres/marc) and the former CEO and Director of Executive Education. He teaches 'Mergers & Acquisitions' in the MBA and MSc programmes and has also taught 'Business Intelligence and Social Networking' in the MBA programme and 'Corporate Finance' in the executive education programmes. He has also been a visiting lecturer at Imperial College (London) and Oxford University.
Scott is a frequent commentator on business issues related to M&A on television (BBC, CNN, Bloomberg, CNBC) and in the press (Financial Times, Sunday Times, Independent) and has written for the Wall Street Journal, the BBC and other publications. One of his books received an award in the United States as one of the top 30 business books of the year in 2008.
Scott had a long career in banking prior to his move to academia. During his six years at Deutsche Bank, Scott was Global Head of the bank's corporate venture capital unit, Managing Director of the Investment Bank's Global eBusiness Division and Managing Director of the department responsible for world-wide strategy and new business acquisitions. Scott worked first at Booz Allen & Hamilton Management Consultants for over 5 years and then at Morgan Stanley for over 12 years in New York, Japan, and then as co-manager and then member of the board of Morgan Stanley Bank AG in Germany. Scott has held a number of other board seats throughout Europe, Africa, Asia and the Americas and is currently a non-executive director on several boards.
Ian Sale
Senior Director
HSBC Commercial Banking
Ian Sale is one of London Team heads on HSBC's Middle Market Financial Sponsors team. He has over 18 years' experience in the leveraged finance arena, firstly with Lloyds Bank and now with HSBC. Ian and his team provide senior debt and working capital facilities for private equity investments in the UK and overseas. Ian also serves on the Member Engagement Advisory Committee of the BVCA.

Tim Wright
Partner
DLA Piper
Since becoming a partner in 2001 Tim has acted on over 150 completed transactions. He now heads up DLA's European PE team of over 40 PE transactional partners. Tim acts for a number of PE houses and management teams.